Property Insurance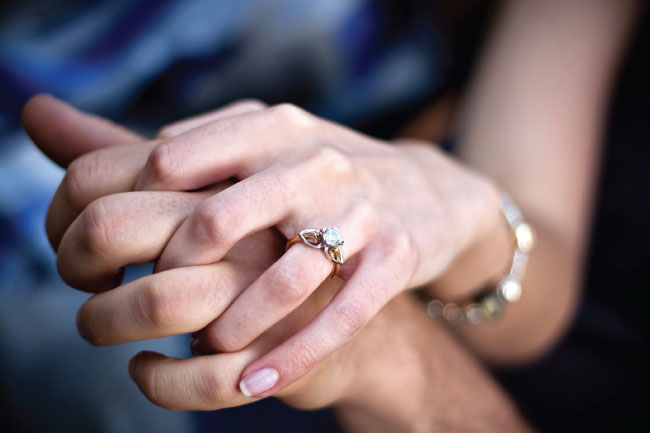 Wednesday, February 4th, 2015
With the season of Valentine's upon us, many lovebirds are visiting the jewelry store to pick out something stunning and sparkly for their sweethearts. However, with such a gift, it's important to take proper actions to keep your precious item protected.
Most home insurance policies include coverage of expensive items such as jewelry. However, many policies include a low limit of liability on the loss of jewelry in the event of a claim.
"To ensure your Valentine's valuables are covered under your home insurance policy, homeowners should evaluate their belongings to determine if they need additional coverage," said Wayne Ross, insurance expert at Aviva Canada. "We recommend that homeowners get their precious items evaluated by a reputable appraiser to ensure they have proper coverage."
Ross recommends these tips for choosing an appropriate appraiser.
• Research their credentials: Choose an appraiser who has graduated from a reputable program
• Ask people you trust: Solicit recommendations from friends and colleagues, or ask the jeweler where you bought the item for recommendations
• Be wary of prices that are "too-good-to-be-true": Some appraisers offer their services at a low cost, or even free. Recognize that a competent professional appraiser will charge suitable rates for the work involved to do the job well
With these tips in mind, your special gifts will remain protected all through the year.