Property Insurance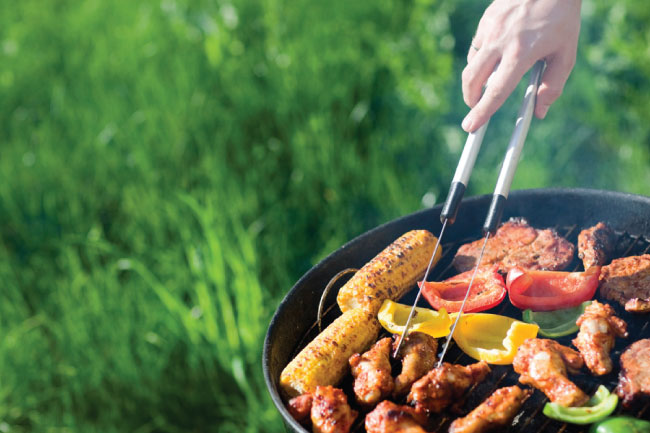 Wednesday, August 14th, 2013
You work hard to maintain your property – that's why it's important to ensure you're protected from all potential losses – especially when they're avoidable.
Did you know? A US study* showed that approximately 45% of barbecue fires spread to a structure (building) and the majority of these fires occurred in late spring and summer – usually in the evening.
Reducing your risk
If you're a property owner, establish a policy which clearly states the rules applicable to operating a barbecue on your premises.
For example, if you own a residential, multi-story building:
Provide a secure, common area on the property grounds where residents may operate a barbecue.
Provided a locked storage area at ground level for barbecues and propane cylinders. Note: cylinders should not be stored indoors, or in proximity to storage lockers.
Do not allow the operation of barbecues on balconies – an exception may be made for small electric BBQ's.
Following the simple guidelines below can help reduce the risk of fire caused by a barbecue on your premises so you and your tenants may enjoy a safer environment. You may want to incorporate the tips into your policy and share with your tenants.
For additional information and tips visit Hearth, Patio, and Barbecue Association of Canada http://bit.ly/17pQdX5
*source: Federal Emergency Management Agency (FEMA, U.S) "Topical Fire Report: May, 2010
Article and image from Avivacanada.com